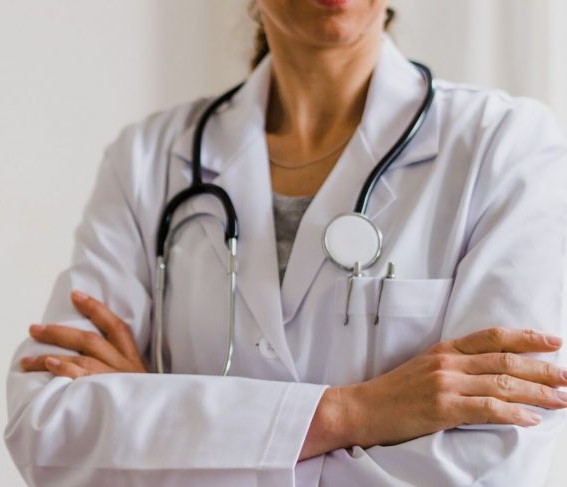 We Provide Out of Hours, Urgent Medical Care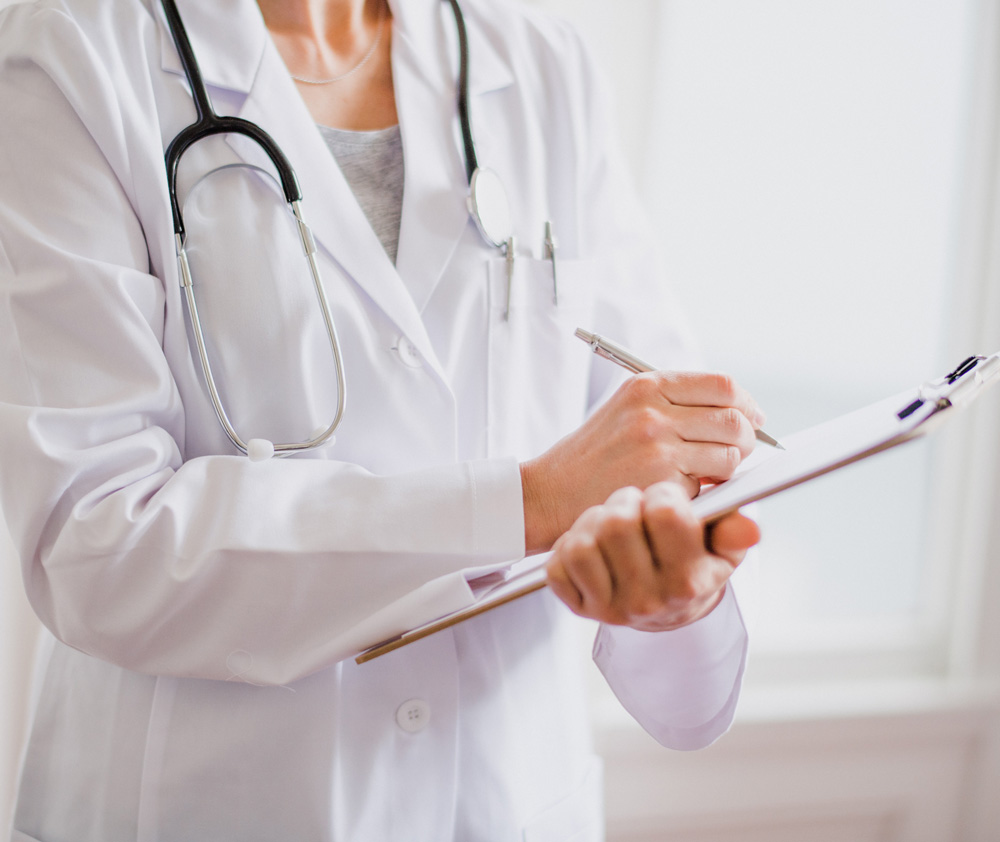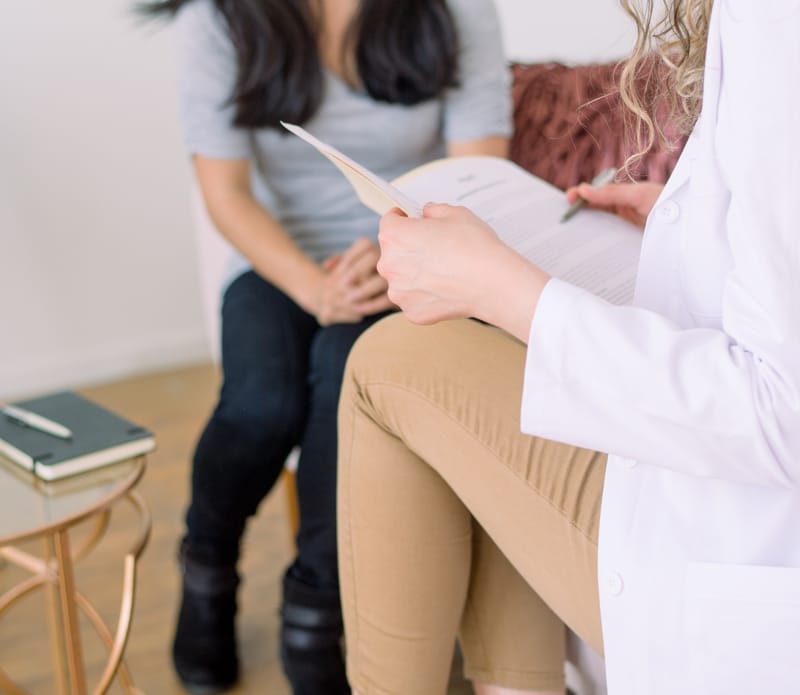 Appointments
KDOC operates an appointment only service for urgent medical needs.
You can attend KDOC if your GP is an active member of KDOC.  Participating GP's are listed here.  
Before contacting KDOC, please have the following details to hand:
Name of your GP

Patients name, address & date of birth

Contact phone number

Brief description of medical problem

Medical card number (where applicable)
Call:  045 848 701 to book an appointment
Monday to Friday – We are open from 17:30 – 8:00am
Weekends & Bank Holidays – We are open 24 hours a day
Covid-19
Doctor consultations to assess the need for a Covid test and to refer for a Covid test are free of charge.  Normal fees apply in all other cases unless a patient holds a valid medical card e.g. if a prescription is required, if advice is required following a Covid positive result or Covid vaccine, etc.
Due to the pandemic, all appointment requests are raised as phone consultations first. If the GP needs you to attend, we will arrange it with you. Please do not attend the clinic without an appointment, this is for the safety of yourself and others.
If you are asked to attend the clinic, please attend by yourself except for children under the age of 16 or if you require a carer. Everyone attending must wear a face covering.

Out of Hours Service
We are open when other surgeries are closed.

Urgent Care
We provide urgent care at the time you need it.

Participating Doctors
Many doctors from the local area work with us.

Modern Facilties
Purpose-built care centres for a comfortable visit.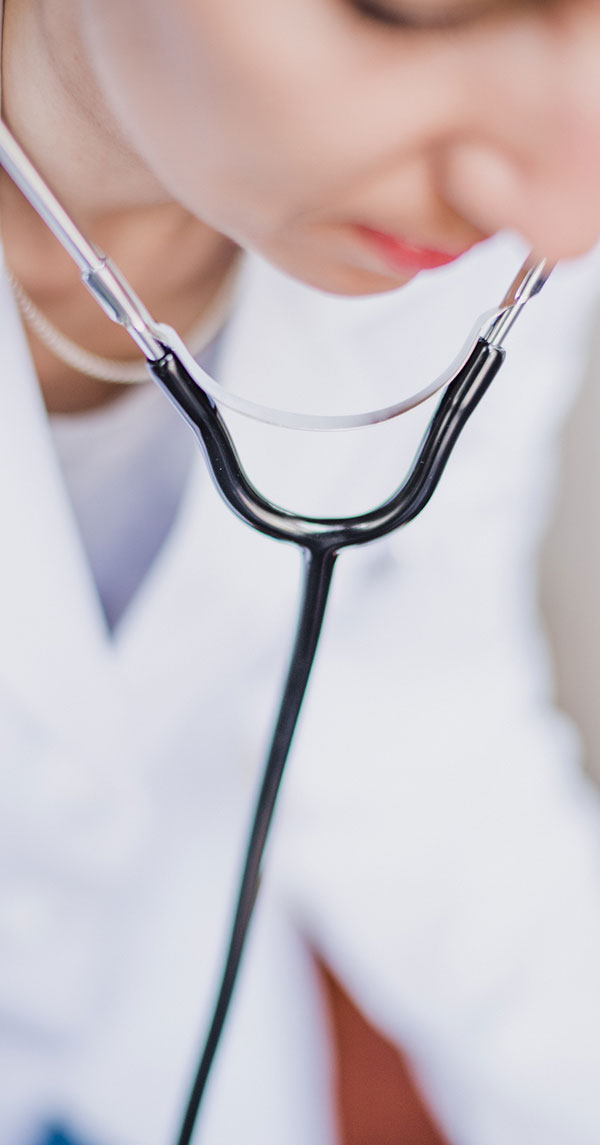 Serving the Whole Community
We're Here Whenever You Need Us
Open Hours
Mon - Fri: 6:00PM - 8:00AM
Weekends & Bank Holidays: 24 hours
Address
Vista Primary Care Campus, Ballymore Rd, Naas, Co. Kildare